As seen on
Cult of Mac,
iPadInsight.com,
ScreenCasts Online,
512pixels.net,
Retro Mac Cast,
myapplenewton.com,
and more!
Newton was discontinued by Apple in 1998,
why are people still in love with Newton?
Love Letter to Newton is a somewhat tongue-in-cheek name for a film about what a beloved (but short-lived) pen-based Personal Digital
Assistant created by Apple Computer has meant for the people who used it, and the community who adore it.
Tell me about the film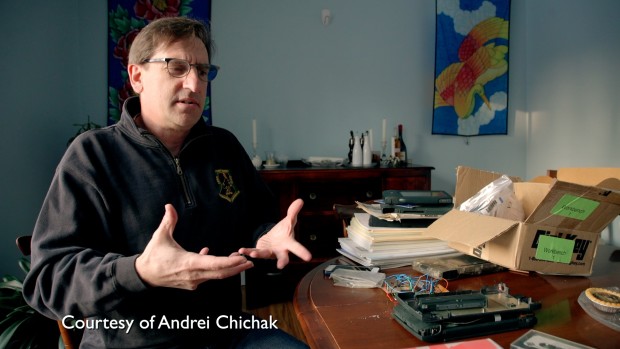 The film is a 1.5-hour documentary that uncovers the history and philosophy behind the Newton Community, what the Newt's enduring charm is,
where it came from, and what it means to the people who created it and who use it.
Can you tell me more about the Newton?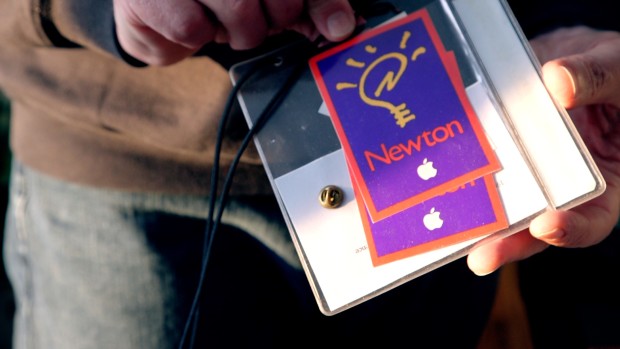 The Apple Newton was beloved by almost everybody who had one. It came from an R&D group hidden deep within Apple Computer and was developed by people who believed it was the next big leap in computers. In one sense it was the legendary device which coined the term "PDA" in the early nineties, and in the other sense it was a devastating failure which arrived before its time. But something happened after the funeral, Newton lives on, and grassroots support sprang up.
Who still loves their Newt(s)?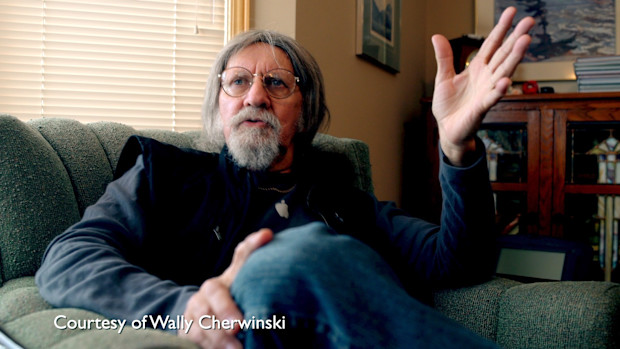 There's Grant Hutchinson, who hosts the lively NewTontalk mailing list out of Calgary, Alberta. Theres Frank Gruendel in Germany, who repairs Newtons, including eMates (the Newton "MacBook") and is actively involved in repairing and advising others on the maintenance of their Newts, Paul Guyot and Matthias Melcher and the Einstein emulator to allow Newton OS to run on modern machines, and many more.
When will it be finished?
February 27th, 2018, the 20th anniversary of the cancellation of Newton. All shooting and editing will be done over the several months leading up to the date.
Who's on the team?
I'm Noah, a long-time Mac user and Newton enthusiast. I bought an original MessagePad in 1996 and was totally blown-away. I have an E-mate 300 and MessagePad 2000 (Newtons) sitting on my bookshelf. I live in Canada and run a small production company called Moosefuel Media. I have a BA in Theology.
Patrick Saad runs Fabula Films, a wedding and event cinematography company and WebAMP Solutions, a small web design and development agency. He has a BA in Computer Science.
Liz Bono is an expert positive influence and organizer who is multi-talented and a great resource for any production.
Frank Orlando. Visual & Auditory Communicator, Public Speaker, Community organizer, Geek. Owner of Orlando Media Co..
Moosefuel Media is an independent new media production service which specializes in making meaningful media. We offer outstanding quality and creative flare for a reasonable price.
Newton email provided by newtoncity.org, visit newtontalk.net or Slack at http://newtoncity.org:3000 to join the Newt community.